Urban cultures: fashion, beauty, wellness and going out
A mosaic of artistic events

Urban clothing style and fashion for men and women
Dress style is crucial for women, especially urban women. They have an eye for detail and like to adopt a look adapted to each situation.

Although women's fashion brings year after year changes in clothing, there are a few basics that remain timeless. Jeans and miniskirts, for example, are an essential part of every woman's wardrobe.
Women's clothing is also accompanied by various accessories. The bag, of course, with its different variations, the hat and the scarf. Not forgetting shoes such as ballerinas, boots and stiletto heels.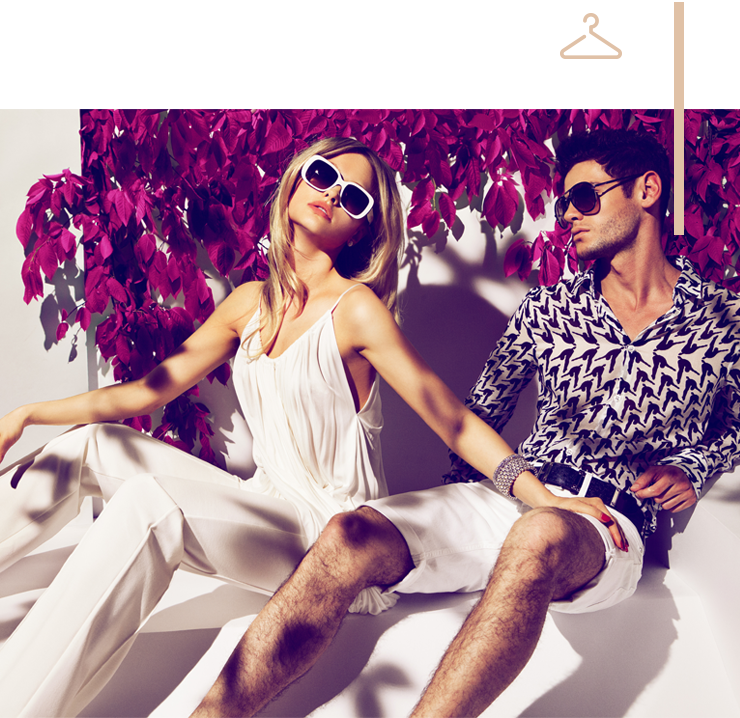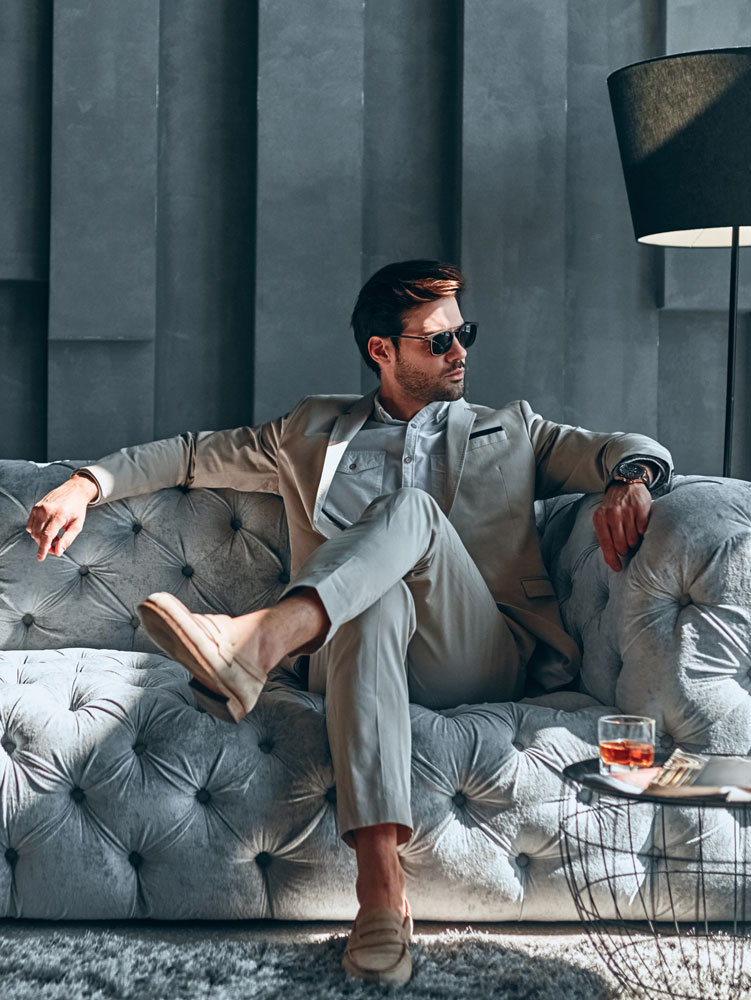 Men's fashion: chic style and advice on how to dress better
For a long time, the urban masculine style of dress was dominated by the wearing of suits at work. Today, this men's clothing leaves more and more room for a chic and casual style embodied by jeans pants with a close fit and a slim-fitting shirt. This style is perfect for any occasion.
When it comes to men's fashion, it's not enough to just put on your jeans and shirt. To get dressed better, a few tips to follow to adopt a chic and urban style. First of all, it is advisable to avoid wearing black clothes all the time. Men can dare to wear other colours. Then, it is essential to combine colours that go together without being too flashy. Finally, adding a few accessories such as a hat gives the look more elegance.
Beauty products and body care
The charming asset par excellence
Ideas for outings in the city
The city is a great place to go out with friends or as a couple.
There are plenty of opportunities for city dwellers to go out during the week after a long and stressful workday or on the weekend. These outings allow you to de-stress and spend pleasant moments with friends, couples or even family. In fact, urban attractions abound.

Some ideas for outings: parties
Private parties like birthdays, anniversaries, holiday parties…

Ideas for cultural outings
A modern man or woman who loves culture and art will be able to attend concerts, visit a painting exhibition, see a film in a movie theater…

Other ideas for activities in town
Dinner in a restaurant with friends or lovers, visit museums, go bowling…